MONDAY
FULL CONFERENCE BEGINS
6:00–8:00pm
Opening Reception
This marks the official start to the conference.
Sponsored by: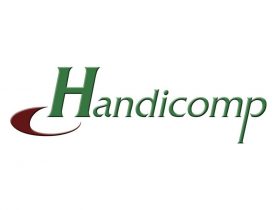 8:00am–8:45am
Welcome/Registration/Continental Breakfast
9:00am–10:00am
"THRIVE, Strategies to Turn Uncertainty to Competitive Advantage"

Opening Keynote: Meridith Elliott Powell
Book signing after session.
Sponsored by:

10:30am–11:30am
Session Choices
TRACK 1:
Fixed Income

Panelists:
Jacob Miller, CFP, Edward Jones
Bill Johnson, Gull Lake View Resort
Lowell Weaver, The Medalist
Discuss the importance of interest-bearing investments and where they would be useful. Inflation issues, low interest that most banks are offering and alternatives that might make sense.
Sponsored by: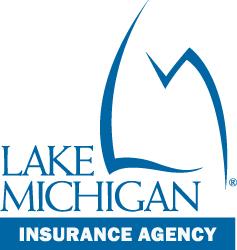 10:30am–11:30am
Session Choices
TRACK 2:
2023 Pulse Report: New Customer Trends

Panelists:
Rachel Carter, Senior Director of Membership, NGCOA
2 MGCA Members
Topics to be covered in this panel are the new customer trends at your golf course, the current golfer mindset, and more.
11:30am–2:00pm
Vendor Fair & Networking Lunch
Sponsored by:


2:15pm–3:15pm
Afternoon Deep Dive
Keynote Presenter: Meridith Elliott Powell
This session will take a deep dive into the PROVEN Methodology. Meridith will share the code, the secret, the plan, exactly the path you need to follow to put you in the driver's seat and in control in the face of uncertainty. You will walk away with your personal plan of action.
Sponsored by:

3:30pm–4:30pm
Session Choices
Track 1:
Golf Course Valuation
Presenter: Allen DuPuy, Colliers International
A discussion on current market trends and property valuations. Focus will also be given to what Buyers are seeking and how a Seller might prepare their property to maximize sales multiples and a swift divestiture.
Sponsored by: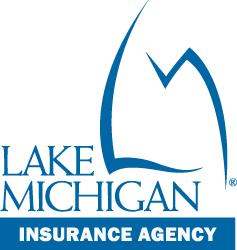 3:30pm–4:30pm
Session Choices
Track 2:
GPS, Pace of Play and Profitability
New technology can improve course operations and help you enhance the golfers experience. Hear from your peers on how they have used technology to streamline operations on course, and improve pace of play.
Presenter:
Sponsored by:
6:00–6:30pm
Reception
Sponsored by:


8:00–9:00am
Breakfast
On Par with Registered Apprenticeship
Presenter:
During our breakfast and opening session, hear updates and how to get involved in Registered Apprenticeship. Networking time built in at your table to talk with employers/employees involved.
Sponsored by:


9:15–10:15am
Session Choices
Track 1:
Government Affairs and Golf
Presenter: Brian Calley, CEO of Small Business Association of Michigan
Business concerns that your golf course needs to be mindful of moving into 2024.
9:15–10:15am
Session Choices
Track 2:
What's Next With Registered Apprenticeship?
Presenter:
Learn about resources that are available to employers and employees that are part of the "Golf Course Maintenance Technician" Registered Apprenticeship.
10:30–11:30am
Opportunities, Trends and Technology with Agronomy
Presenter:
Join us in this closing session to hear experts highlight the recent agronomy trends over the past year. Maintenance on equipment, trends with technology, and more will be discussed.