Registered Apprenticeship Program
New Program Now Available: GOLF COURSE MAINTENANCE TECHNICIAN
The Michigan Golf Course Association, in coordination with the Michigan Department of Labor & Economic Opportunity and U.S. Department of Labor, announced the creation of a new apprenticeship program: Golf Course Maintenance Technician.
Through this Registered Apprenticeship program, interested candidates can further their agronomy education, work alongside field experts to gain on the job learning, and gain a national occupation credential.
"There has arguably never been a better time to get into the golf course management profession. There are opportunities at every level and this apprenticeship is just another example of that. We're happy to work with the MGCA, MiGCSA and MTF to provide this new resource for our members and provide an additional avenue for individuals to get involved in the industry."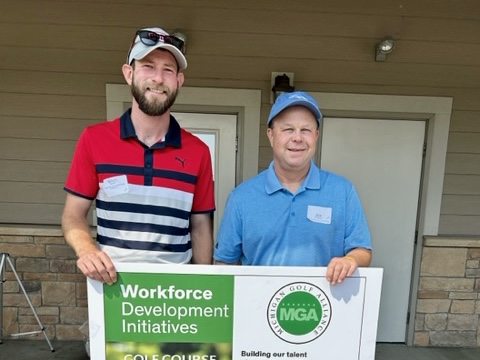 Mitch Sayers & Bill Walters
GULL LAKE VIEW EAST/WEST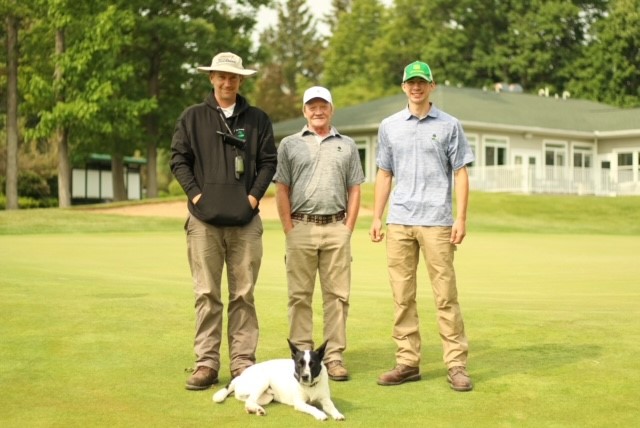 Troy Looney with his apprentices
THE EMERALD GOLF COURSE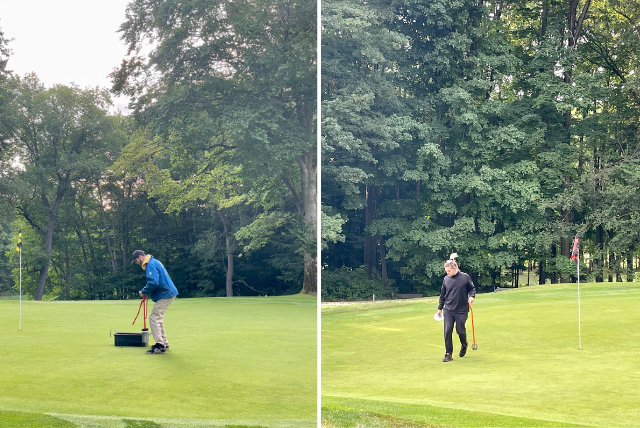 Ridge hahn & Russel "Rusty" Smasc
THE HIGHLANDS AT HARBOR SPRINGS