MGCA Course of the Year Award
The Michigan Golf Course Association's Golf Course of the Year will be presented at the Michigan Golf Business 2023 Conference and Vendor Fair.
The winner of this prestigious award will also be submitted to contend for the Golf Course of the Year Award nationally through the National Golf Course Owners Association.
The Course of the Year Award winner comes from MGCA's membership and makes an outstanding contribution to the game of golf in their markets as well as being a model operation to their peers.
The Course of the Year Award honors a member demonstrating four criteria:
Unique characteristics of your golf course.
Exceptional ownership and management: What makes your golf operation stand out?
Outstanding contribution to the community in which it does business.
Contribution to the game.
Nomination Process
Candidates for Course of the Year are nominated by a MGCA member (course or corporate) by emailing Jada Paisley the course name.
Courses that were previously nominated are automatically put forward for the current year, if they didn't win.
MGCA will then reach out to the course nominee to let them know of their nomination and will forward the application.
The course can submit the completed application in hard copy or electronically in either a .doc or .pdf format.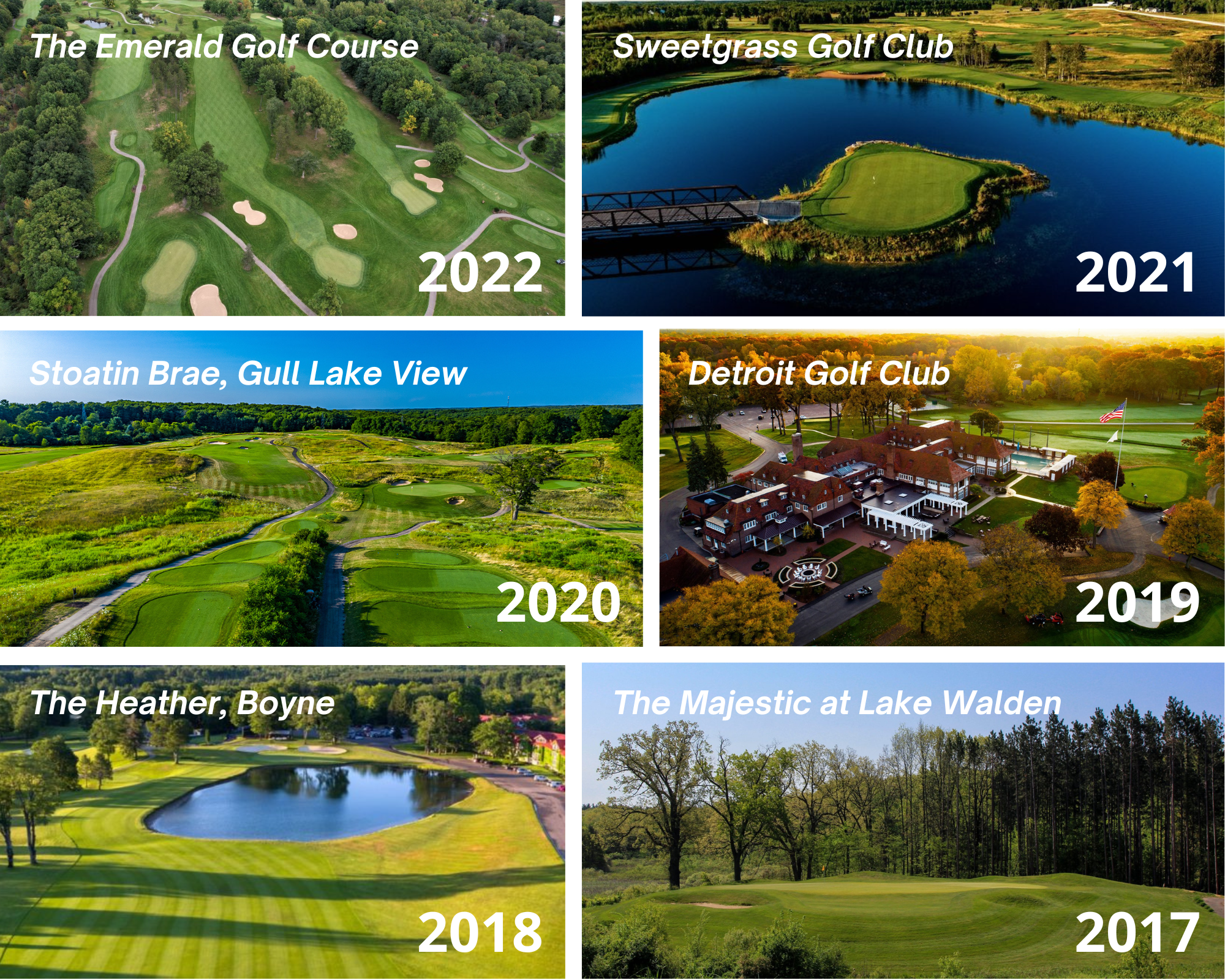 Deadline to nominate: August 11, 2023.
Deadline for course to complete MGCA Course of the Year Application: September 8, 2023
For courses nominated, submit your application electronically below. A Word doc is included if you wish to work on your application offline.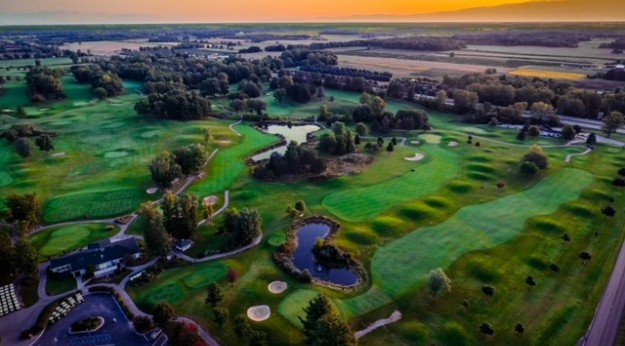 2022 MGCA Course of the Year
THE EMERALD GOLF COURSE
The popular mid-Michigan public venue opened in 1996 after the late Michigan Golf Hall of Fame architect Jerry Matthews designed a new 18 holes on the property that included the site of a previous nine-hole private facility, and it has been ranked and regarded among the state's top courses for public play since.
Read Press Release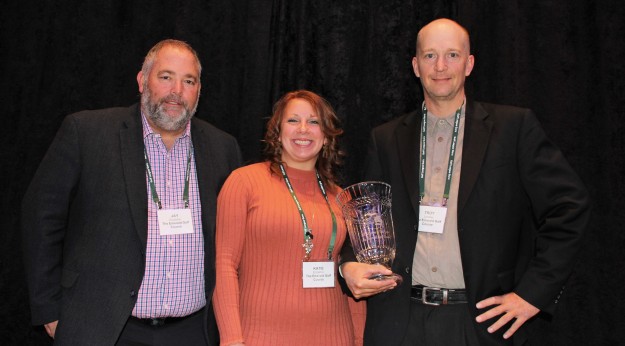 Past Course of the Year Winners
| | |
| --- | --- |
| Year | Award Winner |
| 2022 | The Emerald Golf Course, St. Johns |
| 2021 | Sweetgrass Golf Club |
| 2020 | Stoatin Brae, Gull Lake View |
| 2019 | Detroit Golf Club |
| 2018 | The Heather, Boyne |
| 2017 | The Majestic at Lake Walden |
| 2016 | Belvedere Golf Course |
| 2015 | Forest Dunes |
| 2014 | The Legend at Shanty Creek, Bellaire |
| 2013 | Sycamore Hills Golf Club, Macomb |
| 2012 | Grand Traverse Resort, Traverse City |
| 2011 | Scott Lake Country Club, Comstock Park |
| 2010 | Gull Lake View Resort, Augusta |
| 2009 | Crystal Mountain Resort, Thompsonville |
| 2008 | Oakland Hills Country Club, Bloomfield Hills |
| 2007 | Boyne Resorts, Boyne |
| 2006 | Eagle Eye Golf Course, Bath |
| 2005 | Treetops, Gaylord |
| 2004 | Timberstone Golf Course, Iron Mountain |
| 2003 | Fox Hills Golf and Banquet Center, Plymouth |